This is a speaking activity for
That's English
students.
Intermediate level
.
Year 1
.
Have a look at the pictures below.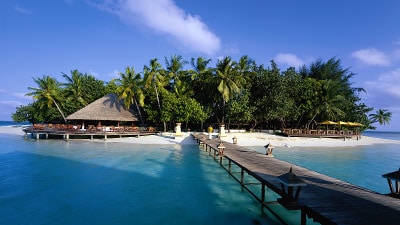 Now, think about the following questions:
What is your type of ideal holiday?
Can you talk about the best holiday you've ever had? Give details.
If you could have a break right now, where would you go?
When you are ready, go to our
Talkgroup
and make a recording talking about this topic.
Pictures from Google Images.